Post
Last edited by
JeffreyGoines
on Tue Aug 07, 2018 1:39 am, edited 2 times in total.
Post
@president trump ,JeffreyGoines basically said what i said (he put a resume i put a highlight)
Post
Who wants to play with TKers? Anyway, what Solid007 was asking. I'd love for mgo to be alive again, but people have demand jobs/careers. Like myself. That doesn't mean people have moved on from mgo. Sure there's more games out there that people enjoy, but mgo is unique. I'd say just give it time, have faith in the team committed to the resurrection of mgo. And a little word of mouth doesn't hurt; tell your friends and relatives about mgo2r. My brother is going to start playing again, he only knows about this awesome experience because I told him personally. Not a lot of people know about this, so get the word out. And help the community grow. (Instead of complaining about it.)
Location: Portugal
Post
Amen Jeffrey!
Now I am become death, destroyer of worlds, let those who hath known my fury leave behind their mortal coil.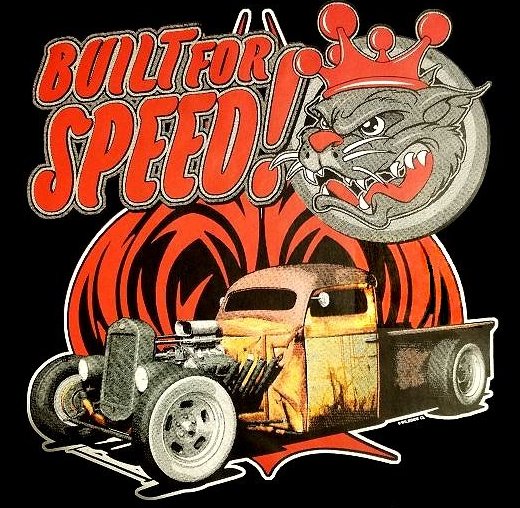 Fear The Reaper.
Post
who wants to play with a tker ? hmmm it's either u stupid or u try to be stupid Tk part of the game if u don't like it host ur own room without FF and stop crying about ooh my team killed me ooh i can't play cuz he TK me !! why don't u just man up for one time in ur shiity life and TK him back and make him think twice when he try to TK u , anyway let's go back to the real subject yaa liek what that guy who wrote a novel he was right this game all about Selfish anyone Friend with the Admins will get some special treatment period. if you try to piss them off they will just kick u from the room or from the server ' DDOs ' or they will try to ban you this why the game is dead ask the people who knows me before i got the Ban for ' TK ' alot of people were playing at that time up to 120 cuz i was rolling a clan with alot of members many people wanted to play beside me now look to what they did after they banned me they made some people happy but the game is dead well done you did great job there but no one will keep playing that game if u keep doing this shiit over and over u already killed 2 of the best clans in mgo which are my clan NO-1-love us and PSYCO clan were both the leader for a huge members of people but the Admins didn't realize that banning the leader of a huge clan in a dead game for a stupid reason will lead to make the rest of clan losing his well to play the game cuz most of his Friends are gone cuz of that move as I said the TK is part of the game You tk me i Tk u , where are the reason to ban someone in that way ? it's you guys who cried too much over a dead game rip logic ! u made the CFW to attract more people to come play this game again but ur actions were the opposite anyway if u you want to get this game life again there should be just GHz who control everything about the bans and these stuff not leaving the hard work for his Admins Friends and let them do what they want.

BTW i'm keep getting DDOs by one of the Admins he keep kicking me from the server looool like really dude ? lol keep it up
Post
Harassment, Toxicity, and DDoS
Serious harassment and/or intentionally ruining the game for others will not be tolerated.
Threatening to release another's personal information, or DDoS a person and/or group will result in a permanent ban.



it's one of their rules i'm waiting for the permanent ban on one of the Admins but wait he's ur Friend u won't do shit loool logic !
Post
Last edited by
JeffreyGoines
on Tue Aug 07, 2018 1:38 am, edited 1 time in total.
Site Admin

Contact:
Location: Ontario
Post
JeffreyGoines

wrote:

↑

Fri Jun 22, 2018 12:02 am

@VaxNeNoR so they just hate you for no reason?, like have you ever been in interaction with them?.

and for the record i wasnt talking specifically about people who are friends with the admins, but just in general. i actually just got kicked out again so some other dude can join and play while im staring at the screen...again...

@ Mr. Reaper/SONOMAMASHINE at least im not the only one who gets that this shit is ruining "MGO Revival"
lol ignore him jeff. Vax gives plenty of reasons lets just leave it at that
Post
Last edited by
JeffreyGoines
on Tue Aug 07, 2018 1:38 am, edited 3 times in total.
Who is online
Users browsing this forum: Google [Bot] and 1 guest