Post
In the tutorial its says i need a "normal" ps3.

Is it possible to play with a slim ps3?
Location: Portugal
Post
Mate i play on a super slim and i have 0 issues atm, go for it
Now I am become death, destroyer of worlds, let those who hath known my fury leave behind their mortal coil.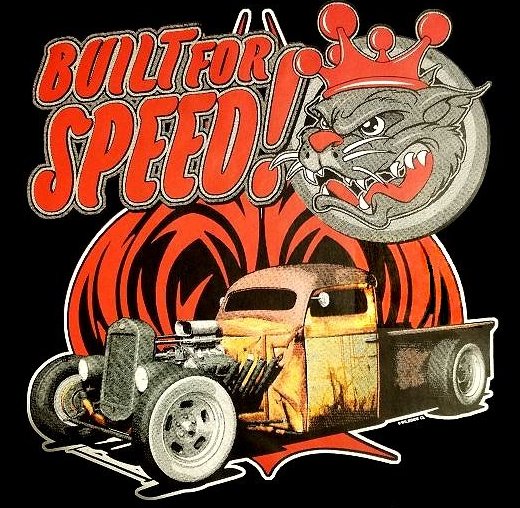 Fear The Reaper.
Post
Thx. I just played my first match !! After so many years. I suck so badly. But when i kill 3 dudes in a row i got kicked for cheating. Good old mgo.
Who is online
Users browsing this forum: No registered users and 1 guest