Post
Just looking for a friendly or welcoming clan to play MGO with. I play quite often and it's gets dull with a team of random crying over lag or bs claims of glitches lol.
Post
My IGN IS WHITEROSEBURNER
Location: Portugal
Post
You're free to join Urban Krav Maga mate, we play mostly TSNE but we also play other modes from time to time :b
Now I am become death, destroyer of worlds, let those who hath known my fury leave behind their mortal coil.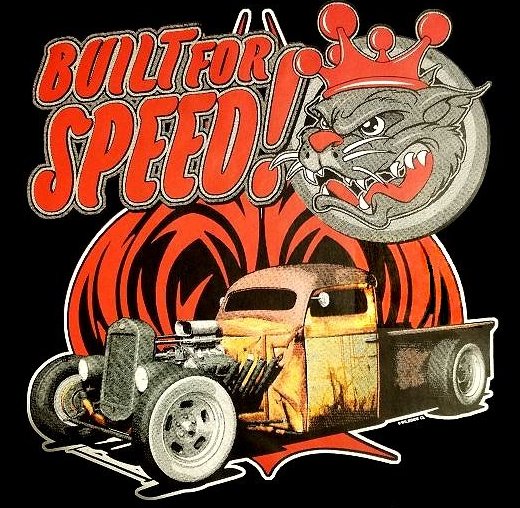 Fear The Reaper.
Post
I applied mate
Post
clan on a dead game? na not likely
Who is online
Users browsing this forum: No registered users and 1 guest