Post
Just remembered that the Patriot used to be made available for special occasions. Is it possible to get it back in game at any point? Not urgent or anything was just curious.
Location: Cork, Ireland
Post
Any idea on when the Grid features (character customization, clan viewing, etc.) will be available on this site? Sounds like a really cool concept!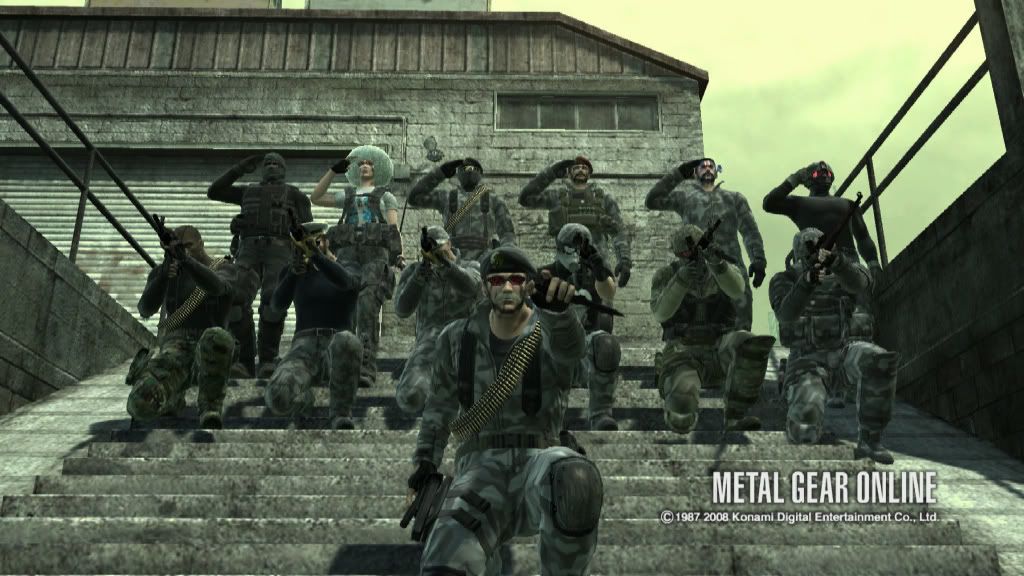 MGO: NathairS & Aegon
Who is online
Users browsing this forum: No registered users and 3 guests