Post
i remember cqc fights after the round finished. did konami remove that?
Location: Portugal
Post
Yep, around the time of the SCENE expansion if I'm not mistaken.
Now I am become death, destroyer of worlds, let those who hath known my fury leave behind their mortal coil.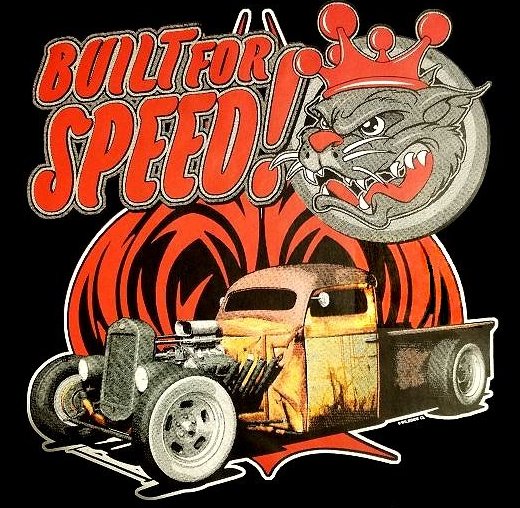 Fear The Reaper.
Post
ok what are we waiting for. next update throw it in the host settings GhzGangsta
Location: france
Post
hi can we play mgo with the playstation store game , not the real disc ? sorry for spam i asked this on the wrong way
Who is online
Users browsing this forum: No registered users and 1 guest